Consider This…
Right now, children in foster care across North Georgia are asking, "When will I go home?" Whether "home" means the loving embrace of their biological parents, relatives, or an adoptive family. The waiting is excruciating, and it's a heavy burden for a child to carry alone.
You can help bring light to these children's lives. Our highly trained court-appointed special advocate (CASA) volunteers will stay by a child's side, fight for their best interests and help them find the road home as quickly as possible, wherever it lies.
We're working alongside our already 85 volunteers to empower them as they serve over 290 children to give them hope—hope for a resolution to their case, and for a permanent home.
What is Enotah CASA for Children?
Every day in this country, 1,900 children become victims of abuse or neglect, and four of them will die. Every day. Court Appointed Special Advocates (CASA) for Children give children in foster care a voice in court. Enotah CASA is a community-based non-profit organization that recruits, trains and supports citizen-volunteers to advocate for the best interests of abused and neglected children in foster care in our local communities.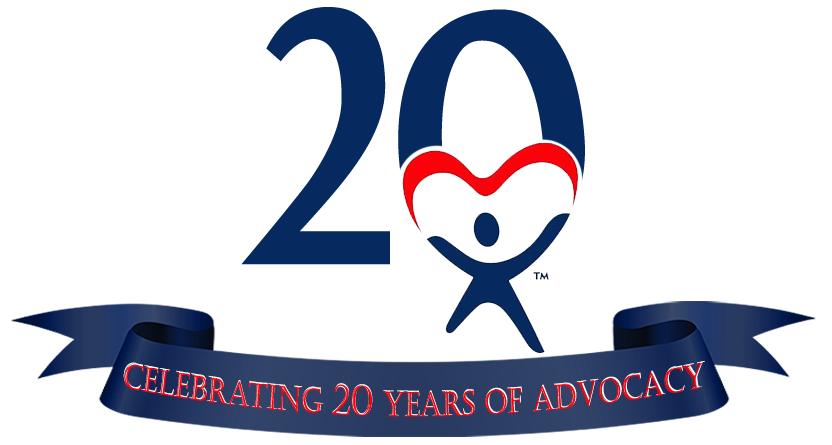 Volunteering
Volunteers stay with children until they are placed in loving permanent homes. For many abused children, a CASA volunteer is the only constant adult presence in their lives.
Performance
In 2019-2020, Enotah CASA volunteers donated over 6,400 hours and drove over 57,000 miles to commit their time advocating for the best interests of 293 children. Our goal is to provide a volunteer advocate for every child who needs one.
Your support will bring us one step closer to achieving that goal. Make your tax deductible gift online, by mail or by phone, (706) 864-0300 and help change a child's story.
---
You can't control where abused children come from, but you can help with where they end up. Help Us Help Them. Learn More about Becoming A CASA Volunteer.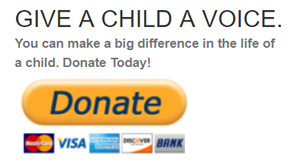 ---
Enotah CASA does not discriminate against individuals or groups on the basis of race, color, national origin, religion, sex or disability. If you believe you have been the target of discrimination, you have the right to file a civil rights complaint. Information on how to file a civil rights complaint can be found on the Office of Justice Programs website. http://www.ojp.gov/about/ocr/complaint.htm