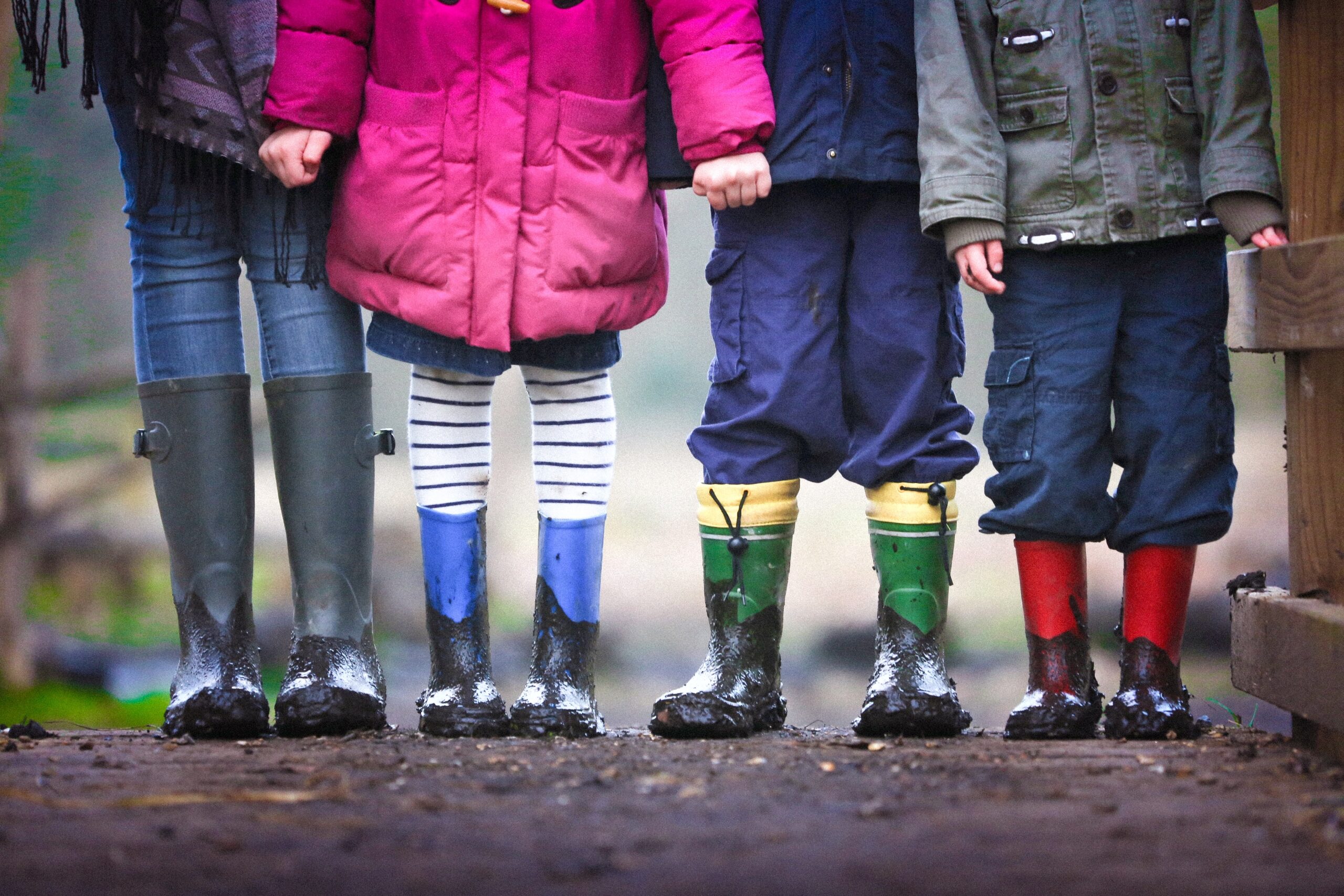 Making a difference in the lives of children impacted by abuse & neglect.
Serving Lumpkin, Towns, White and Union Counties
Lift a child's voice. Change a child's story.
A court-appointed volunteer advocate makes a profound and positive difference for abused children.
Research studies have shown that the introduction of just one caring adult in the life of an abused child can change the course of that child's life forever. With volunteer advocates, children who have known only hurt, rejection, and disappointment from adults learn to trust, hope, and love.
Our Impact
2021-2022 in the Enotah CASA Circuit
children in the child welfare system
*
CASA Advocate Volunteers
*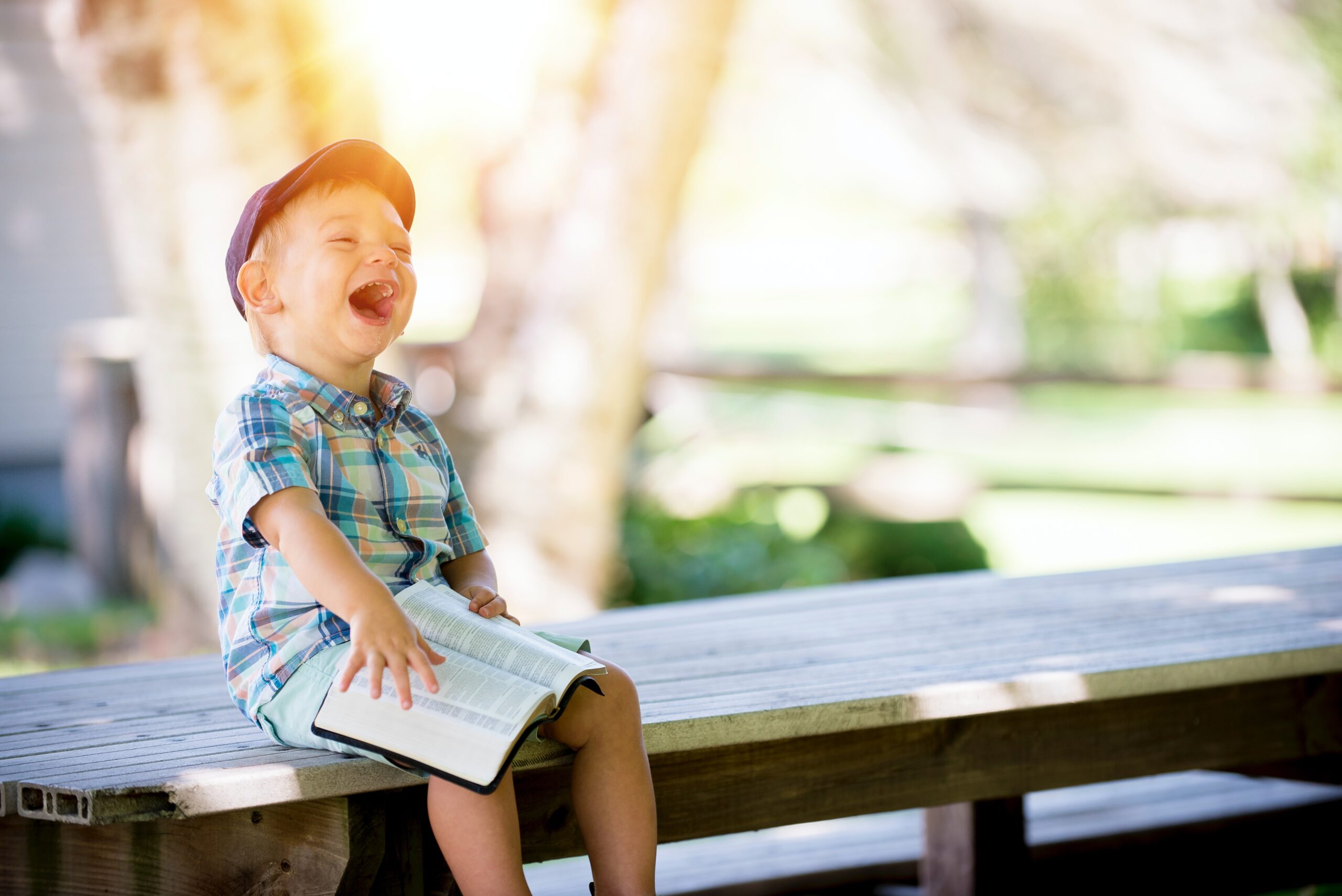 Donate. Volunteer. Advocate.
Please join us in the fight. Help us ensure that every child in the Foster Care system has an Advocate to share the journey, fight for their best interests, and help them find a safe and loving forever home.
For us, donating financially means helping CASA achieve their goals, which have become our own goals. Knowing that our financial help will train a few more CASAs fills our hearts with joy.