Enotah CASA Staff
Della Lago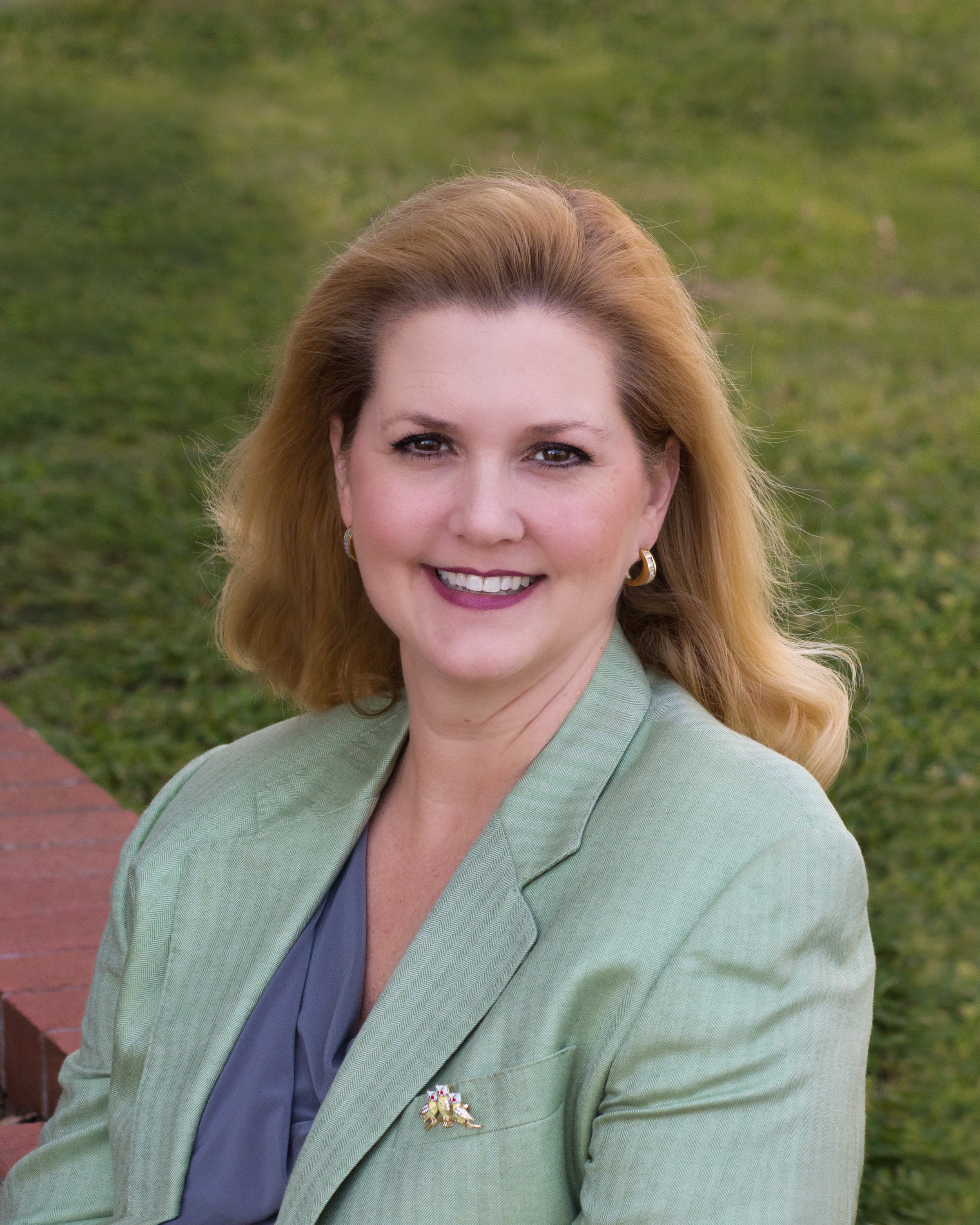 Della Lago is passionate about advocating for abused and neglected children. Serving in the Enotah Circuit allows her to witness the life-changing impact CASAs have on children in foster care.
Della has been in non-profit administration for over 25 years. She has a BS in Economics & Finance, a Master's in Christian Education and Administration and is currently working on her Ph.D. in Leadership. She is married to Bob and they have one daughter, Lily who now lives in heaven.
---
Nicole Lonano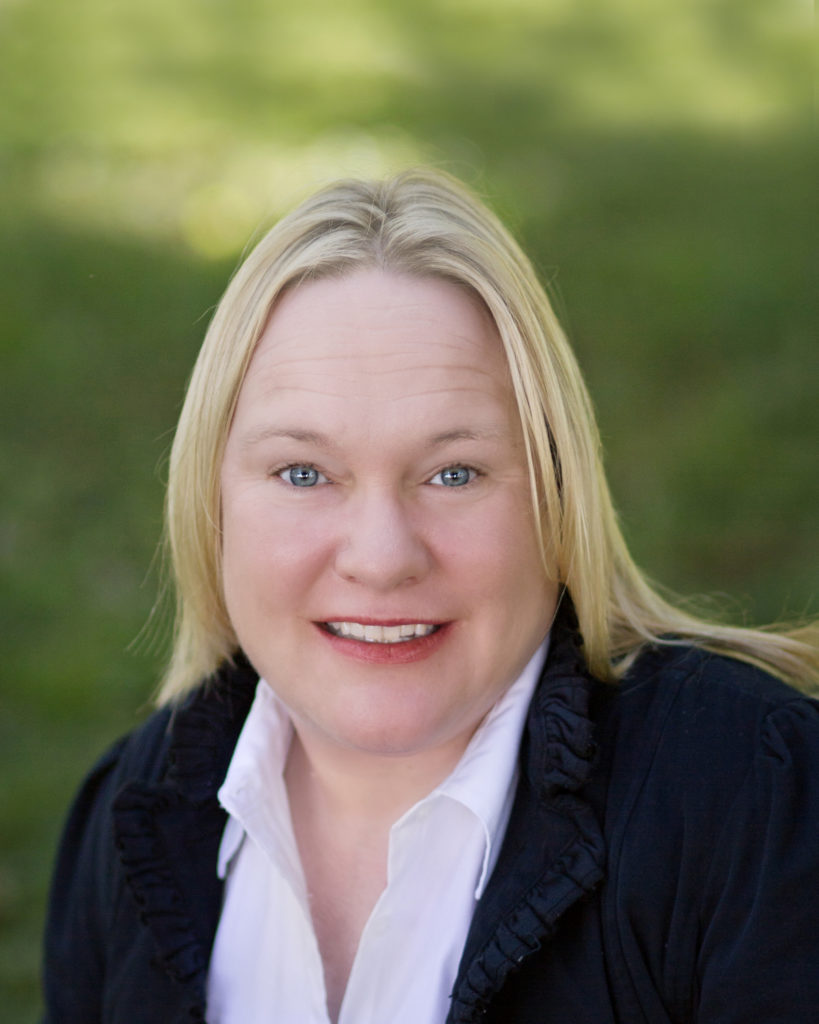 Nicole Lonano M.S. is from Martin County, Florida originally where she has substantial experience working with foster children, delivered mental health therapy, and served in management. She holds an MS in Criminal Justice Administration and an MS in Health Counseling and is completing her Ph.D. Nicole is also certified in Forensic Report Writing.
After joining the team in September of 2018, Nicole serves as Lead Advocate Supervisor for the entire Enotah Circuit. She also coordinates Enotah CASA social media. Nicole has been married to James for 20 years and has two wonderful children
---
Gina Bennett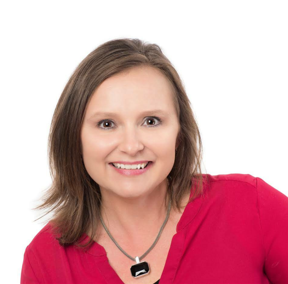 Gina is from Ellijay GA. She is a mother of two daughters and has been married for 21 years. She was called to serve with CASA in another circuit for the past two years before transferring to the Enotah Circuit to continue to follow her passion for serving abused and neglected children. Gina holds a degree in Radiologic Technology and is currently pursuing her higher education in Organizational Leadership. Her hobbies include hiking, gardening, nature photography, and spending time with her family.
---
Debbie Schofield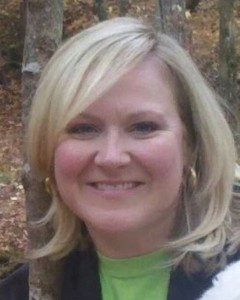 Debbie joined CASA in May of 2015. She is an Advocate Coordinator and leads Enotah CASA's Education Advocacy. Previous to employment with CASA, she worked at the Division of Rehabilitation Services where she assisted people with disabilities to gain training and employment.  She has always had a heart for helping others better themselves! 
Debbie has a B.S.Ed. from the University of Georgia in Educational Psychology and a M.Ed. from the University of Georgia in Rehabilitation Counseling. 
She enjoys anything crafty and loves living in the beautiful mountains with her husband, two kids, and her dog!
---
Brett Myers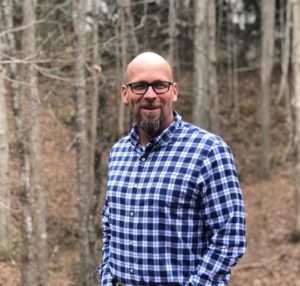 Brett has spent well over a decade serving and advocating for youth and families in Lumpkin, White, Union and Towns Counties. Brett holds a B.S. in Criminal Justice from North Georgia College and State University and an A.A. in Early Childhood Education from Gainesville College. A former Marine, Brett continues his service to his community as a CASA Supervisor. Brett has been married 20 years with two wonderful children. He enjoys spending time with his family doing all things in the outdoors.
---
Melanie Henson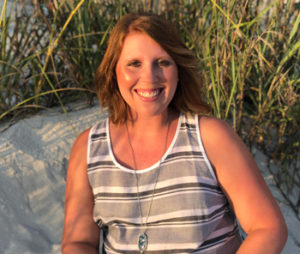 Melanie graduated from the University of West Georgia in 2012 with a Bachelor's Degree in Psychology. She started her career with the Department of Family and Children Services in 2013 in Cobb County as a Foster Care Case Manager. Melanie then started with Lumpkin County DFCS in 2016 where she worked Investigations, Family Preservation and Foster Care and Adoption cases. Melanie then Supervised the Foster Care and Family Preservation unit until coming to CASA. Melanie has a passion for children who have been abused and neglected and believes that advocating for the least of these is what she is called to do. Melanie and her husband have a little girl who is their pride and joy. They enjoy being youth pastors at their church and believe they are called to love this generation. Melanie is thrilled to be with CASA and to work with everyday heroes.
---
Jenny Stowers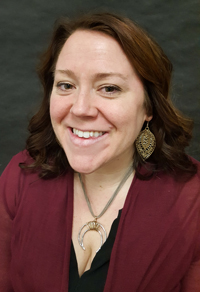 Jenny is the newest member to join the Enotah CASA team. Prior to CASA, she worked for the Towns County School System from 2003-2019 as a teacher, director of the afterschool program, and with the Town County Family Connection. Jenny has a Master of Arts in Education from Piedmont College and attended Western Carolina University for undergrad. Jenny lives with her husband of 13 years, and her two sons in Young Harris, GA. She is very involved in Scouting, PTSO, and teaches a class at Young Harris College.
---